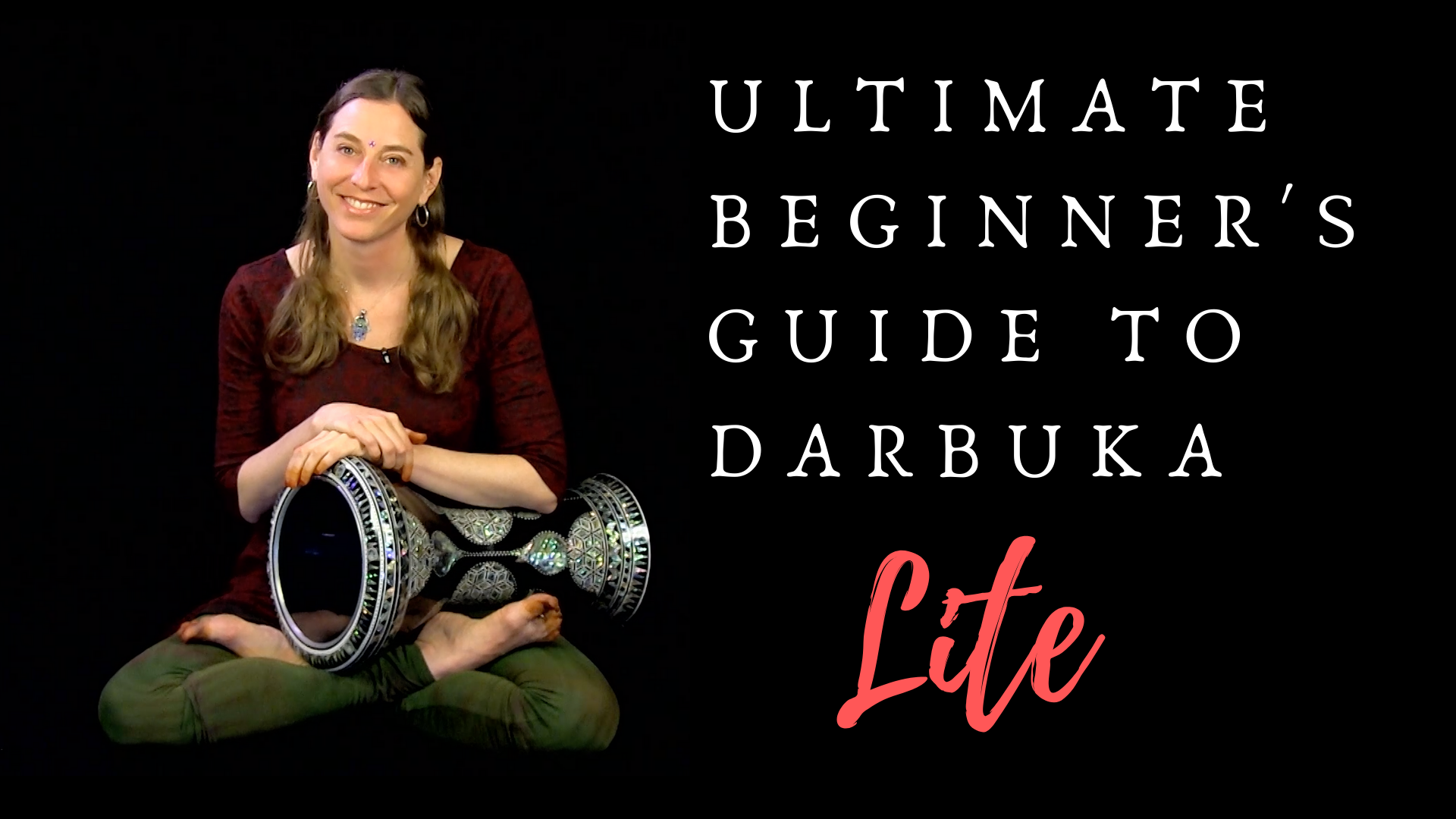 Hi, I'm Raquy - your rhythm coach!
In this course you will discover the Darbuka or Doumbek, a goblet-shaped drum from the Middle East. 
If you are interested in learning this kind of drumming, you don't actually need to own a darabuka. The rhythms in these lessons can be played on a djembe or a frame drum.
You can even practice the patterns without owning any kind of drum at all!