What does this course offer?
You will deepen your understanding of West African percussion and drumming through exclusive expert knowledge. Take your playing up a level, fast!
The course covers full arrangements for two rhythms: Yankadi & Macru.
These twin rhythms are fun to play and sound fantastic on your own or with a group.
Preview these three lessons for FREE (click on the links below):


The basic patterns and "Play-along Tracks" give you the chance to learn the rhythm and then practice along with Naby. You can slow down the videos for a closer look at any time.
The course has more than 30 video lessons showing how to play each part and then put it together with the rhythm band.
About your instructor
Naby Camara is one of the best balafon (African xylophone) players on the planet. Naby is considered groundbreaking in his ability to mix traditional balafon with many other styles of music. His playing is both melodic and soulful.
Naby is a Juno award-winning percussionist and was balafon soloist for the legendary "Les Ballets Africains" (the National Ensemble of the Republic of Guinea). He has performed around the world as a member many groups like Fatala, Takadja, African Guitar Summit, & the Alpha Yaya Diallo band.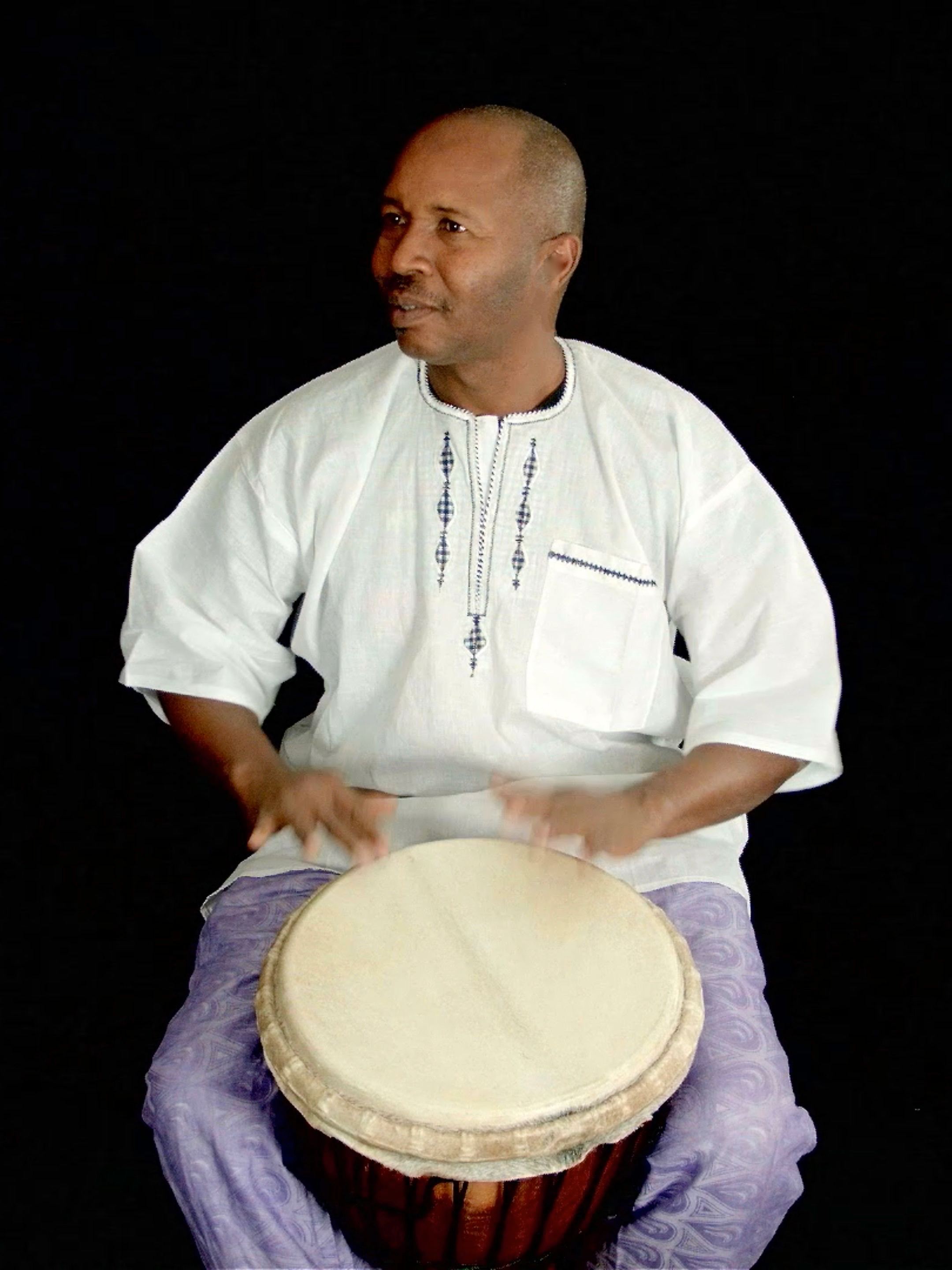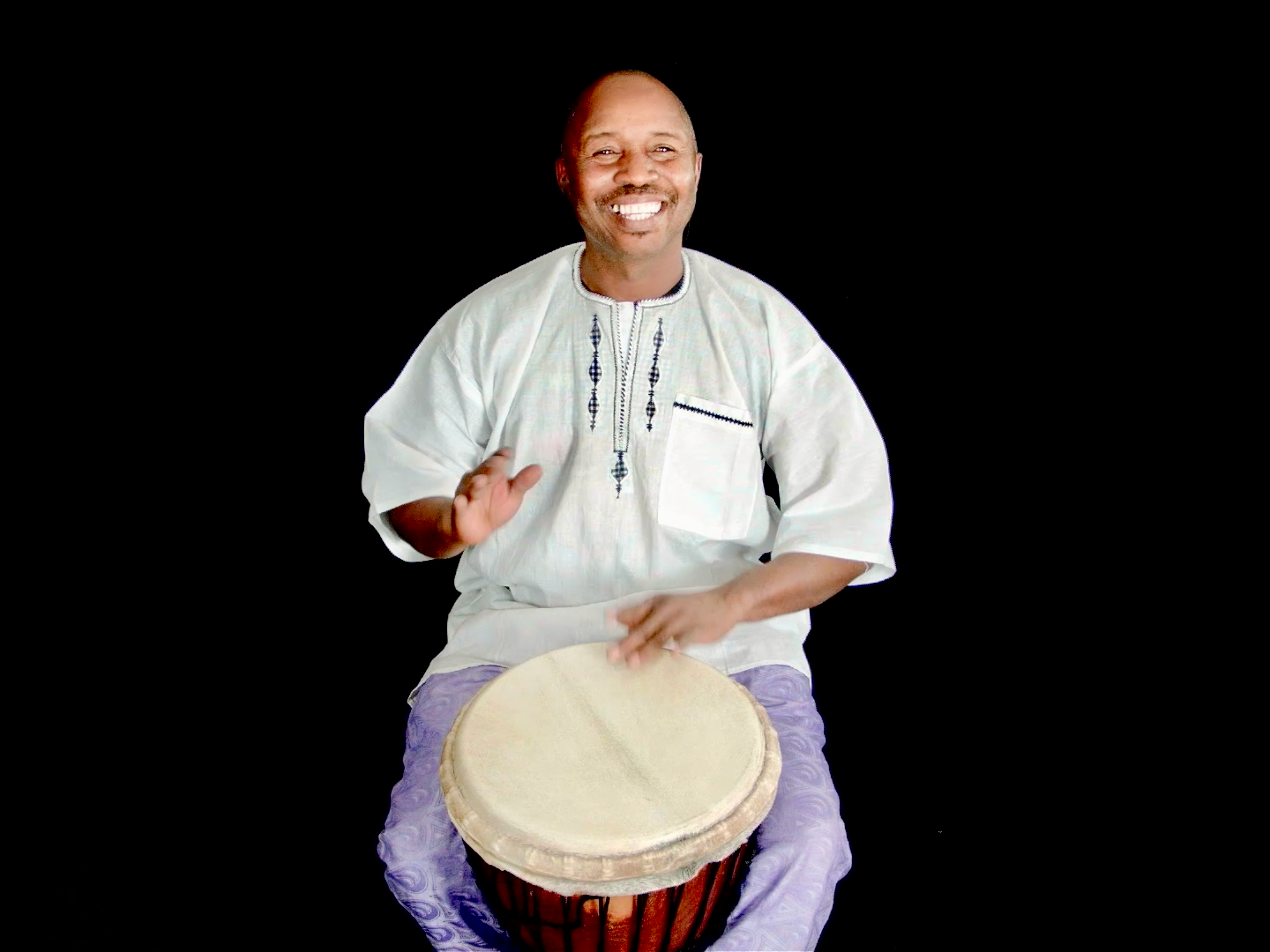 Learn djembe rhythms in an easy to follow set of lessons
Basic patterns for beginners
Solo phrases for Intermediate and Advanced students
Multiple points of view make catching the patterns easy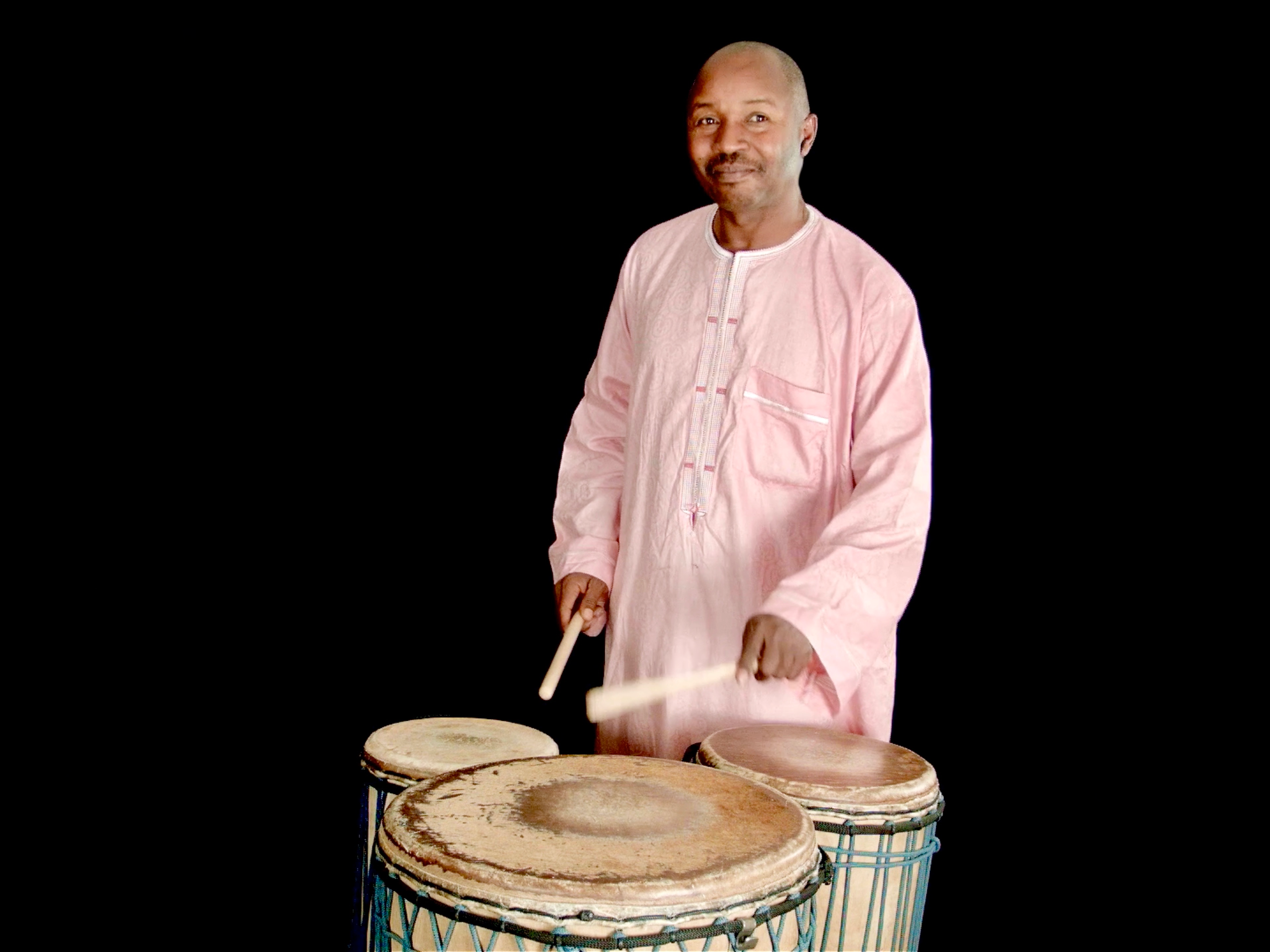 Learn the bass drum parts for each rhythm
Easy to play bass drum patterns that hold the groove
Play-Along backing tracks so that you can practice your djembe or balafon parts with Naby playing bass drums for you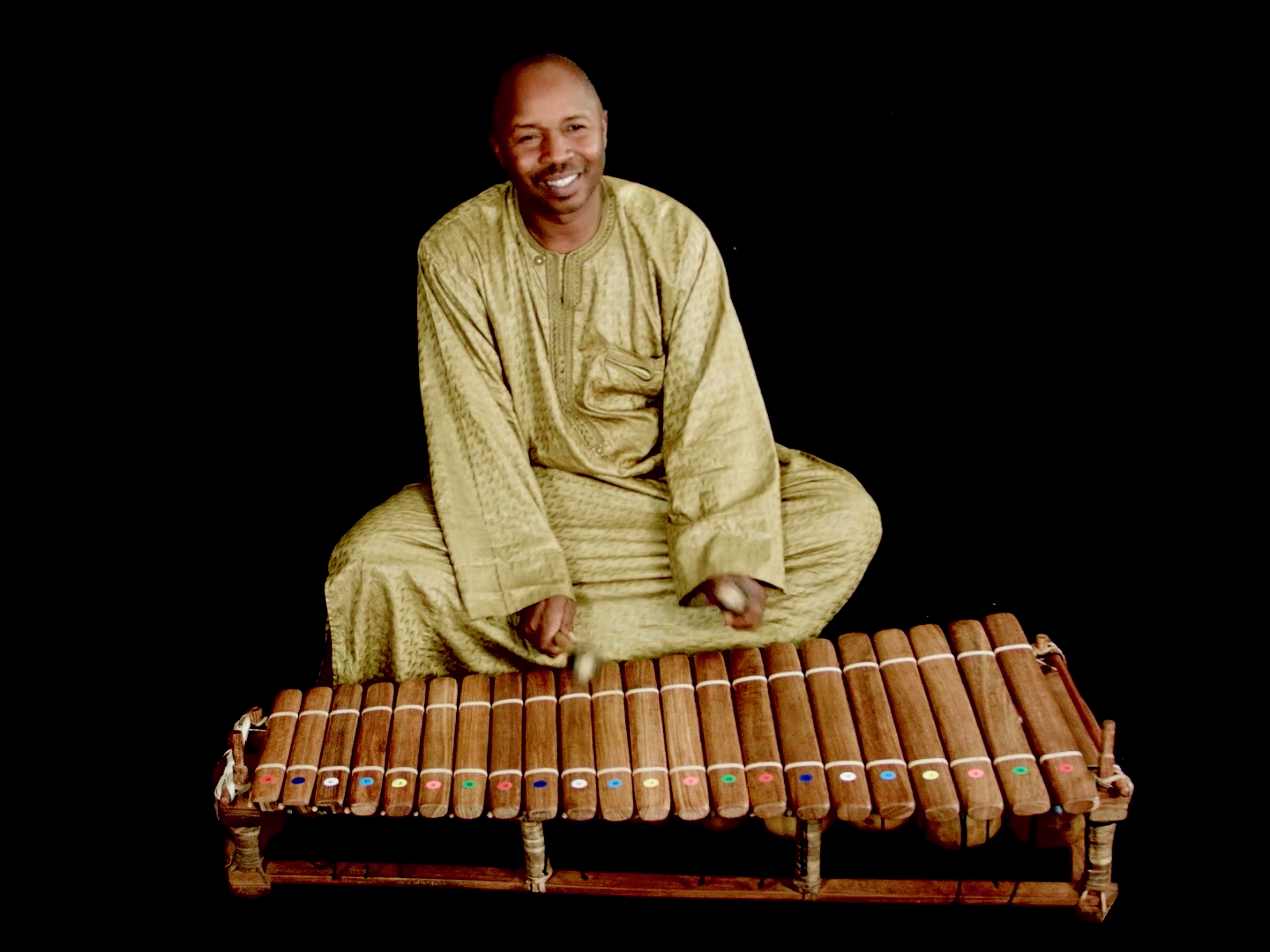 Learn balafon in two different syles
Balafon patterns to take your playing to the next level
Separate lessons for Beginner, Intermediate and Advanced students
Pentaonic and Diatonic tunings to match your balafon style