This COMPREHENSIVE rhythm course presents a fun and accessible connection with two of the best percussion teachers on the planet. Take your playing to the next level!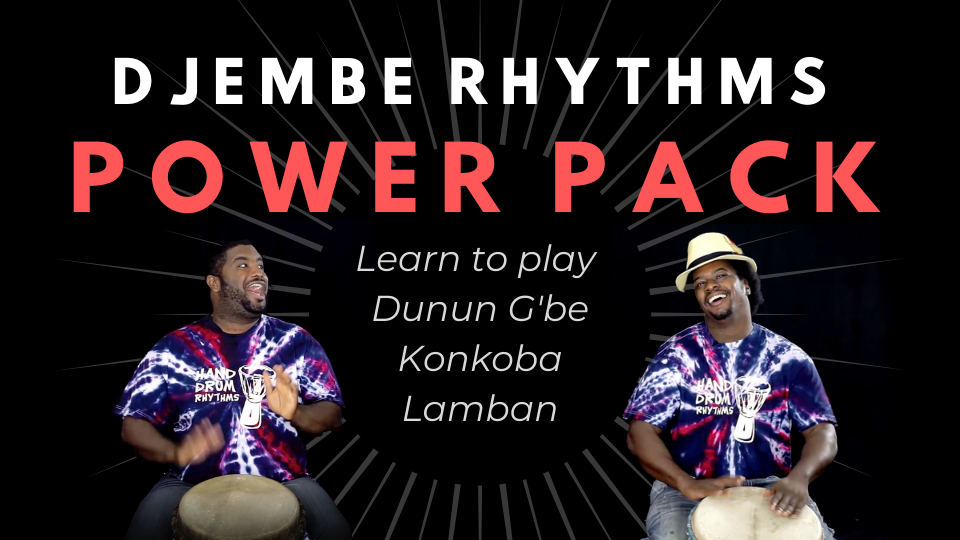 Learn anywhere, anytime
 •   ACCESS your lessons using your computer, iPad or phone!
 •   STEP-BY-STEP instruction guaranteed to improve your skills
 •   JOIN a global community of people interested in drumming
 •   MORE than 40 exclusive video lessons with extensive notes
 •   OPTIONS for beginner, intermediate & advanced players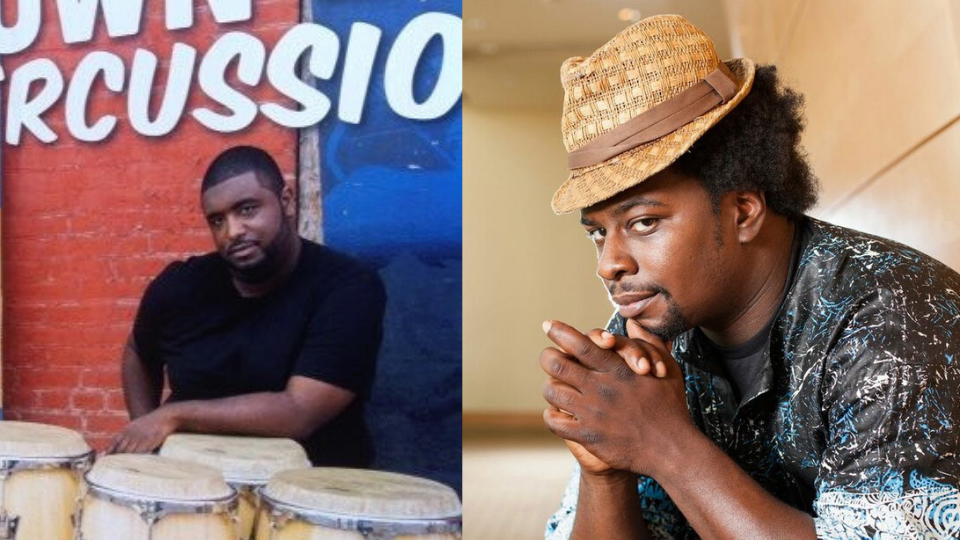 About your Instructors
Weedie Braimah & Amadou Kouyate are both Grammy-nominated musicians who have been playing percussion since a very early age. They have been performing professionally for 20+ years, and have toured extensively around the globe, including concerts at Carnegie Hall and the Blue Note jazz club.
With more than a million views on YouTube for their teaching and performance videos, they have a significant world-wide fan base.
"This is GREAT!
I think it's quite hard to find quality material like you provide on the net (in terms of teaching, talent, and tools used to produce). I have not come across something that seems as promising as your lessons do!"
Yann Geradin
Quebec, Canada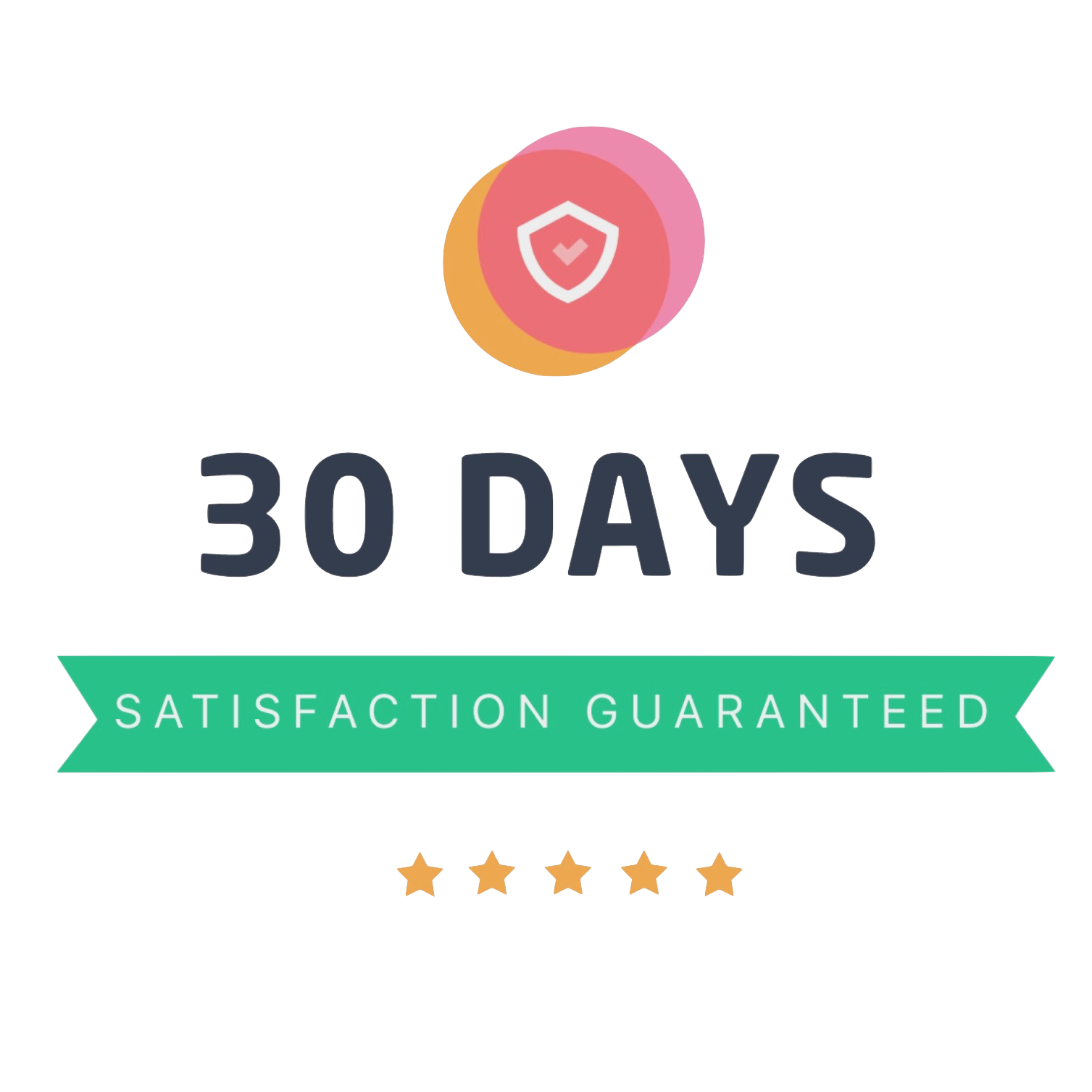 30-Day Money Back Guarantee
We like to keep it simple.
For up to 30 days, if you're unhappy for any reason, we'll give you your money back.
Click on the video below to see how this course works
High quality video lessons that you can access anywhere, anytime
World Beat 101 FAQ:
What is WORLD BEAT 101?
World Beat 101 is a new on-line resource for everyone interested in rhythms and music from around the globe. You can improve your knowledge and playing skills anywhere, anytime, with on-line video lessons and detailed course notes from our expert instructors.


How can I access the lessons?  
It's very easy... Create your user profile, with a user name and password. An email confirmation will be sent to your inbox. From there you will have instant on-line access.


What's coming up next?
More lessons are in the works right now, and will include specific classes on technique, improving your sound, how to get faster, and playing djembe in non-traditional settings. There are also lessons coming up in other styles of percussion from around the world.


Are other instruments also available?
If you would like to learn balafon (West African xylophone), a whole new lesson pack will be ready later this week.


Who are the instructors?
Some of the world's top touring players and instructors are part of the team... 
including Weedie Braimah, Amadou Kouyate, Naby Camara, Salif Malima Kone, Raquy Danziger, Marla Leigh & Hari Pal
DJEMBE RHYTHMS POWER PACK Course Curriculum