About your instructors
Weedie Braimah & Amadou Kouyate are both Grammy-nominated musicians who have been playing percussion since a very early age. They have been performing professionally for 20+ years, and have toured extensively around the globe, including concerts at Carnegie Hall and the Blue Note jazz club.
With more than a million views on YouTube for their teaching and performance videos, they have a significant world-wide fan base.
This comprehensive drumming course presents you with a fun and accessible connection with two of the best percussion teachers on the planet.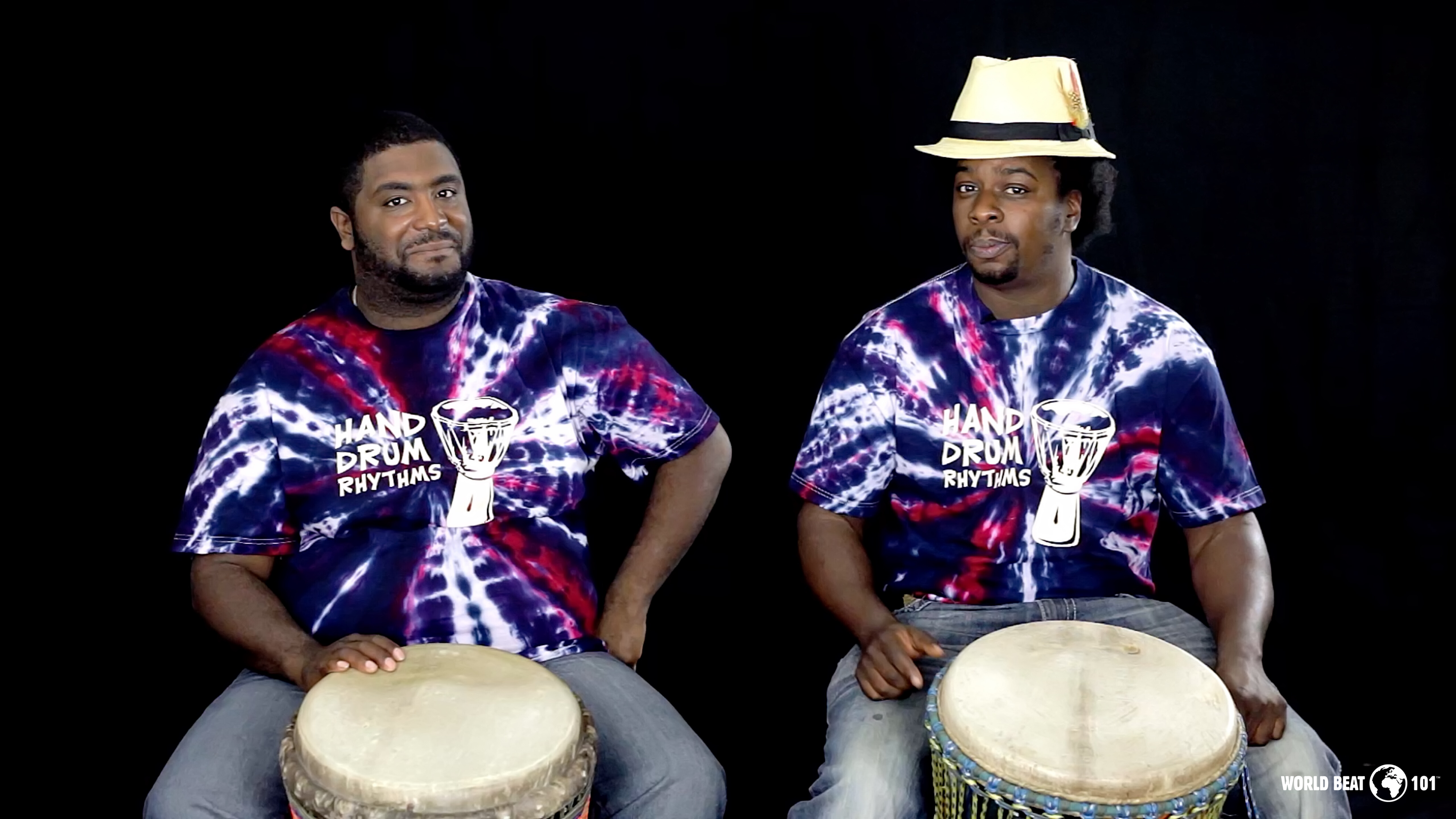 Complete and Continue